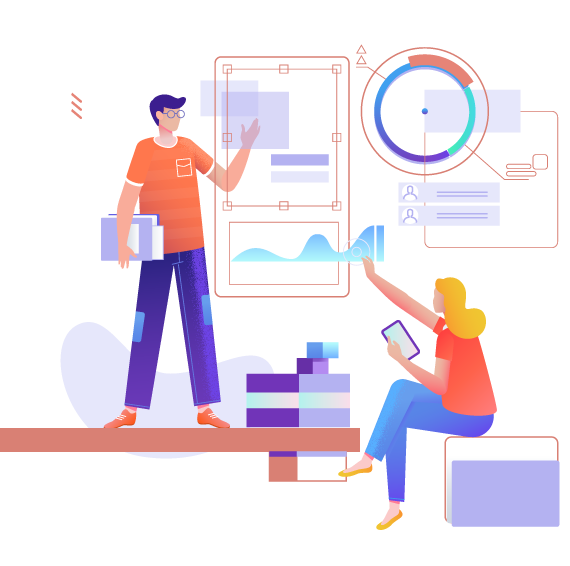 While browsing through the web, you might see ads for products you've previously searched for at some point. All of us have pretty much seen these types of ads, called "remarketing" ads. Although this, you may not be fully aware of how effective these remarketing campaigns are.

PPC Remarketing, which is also known as retargeting is a tool that allows you to select visitors from your website (say, for example, all of your site visitors for the past five months or so), and turn those users into an audience we can uniquely target with PPC ads.

At Marketang Group we have been working with remarketing in Google Ads for over 10 years. Perhaps you want to advertise website visitors through image ads on Google Display Network. We can help create quality Google display ads that not only reach users and promote your brand or business but directs the right audience to your website, converting them into sales. Our Agency also follows Google's best practices on Remarketing Lists for Search Ads (RSLA) ads for Shopping Ads (RLShA). These practices involve improving your CPL (Cost Per Lead) by targeting your website visitors more aggressively for your non-display ads.