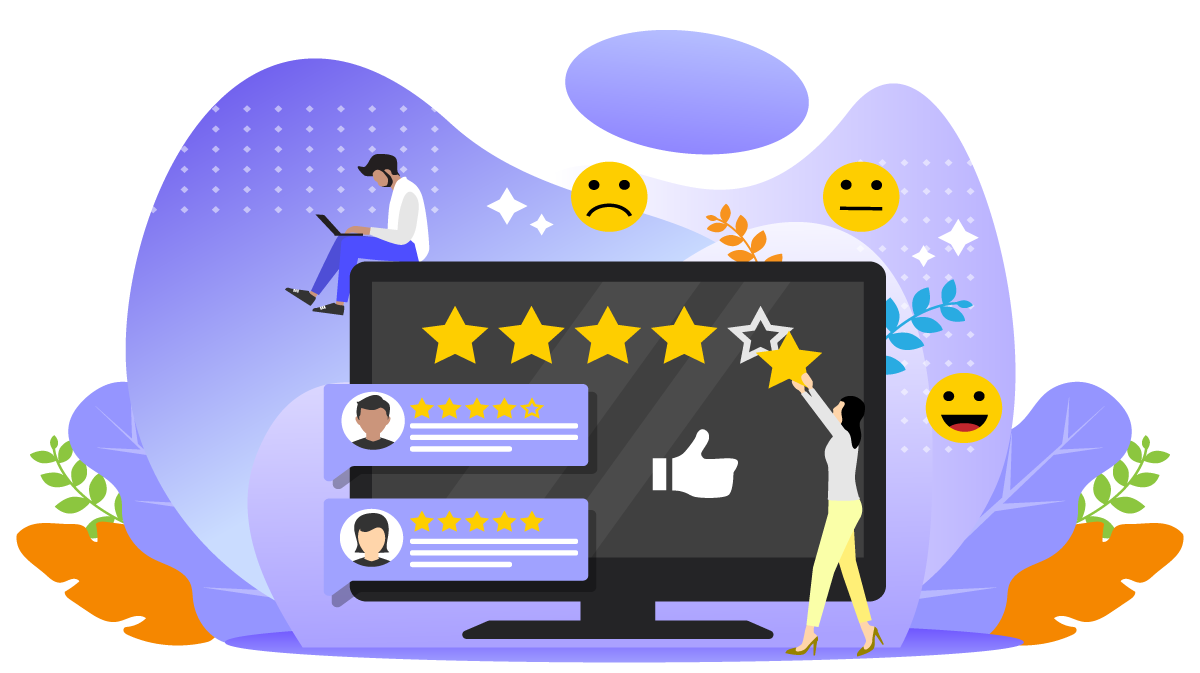 Online Reputation Management
Your reputation online affects whether a potential customer will choose you over your competitor or whether an existing client will use your services she was getting from you somewhere else. A business must manage its public perception in the digital age.
We say "manage" for a reason. A business nowadays engages with its customers through its digital presence. Websites and social media accounts are as much the brick and mortar and persona of your company as your employees. Your digital presence is your company having a public conversation with its customers. Managing that conversation means monitoring it, responding online reviews and generating content that promotes the image you want for your brand.
At Marketang Group, we monitor your reviews on your website and social media accounts daily. We don't just monitor reviews on Facebook, Instagram, Yelp and Google reviews, but we also monitor industry specific reviews sites based on your industry.