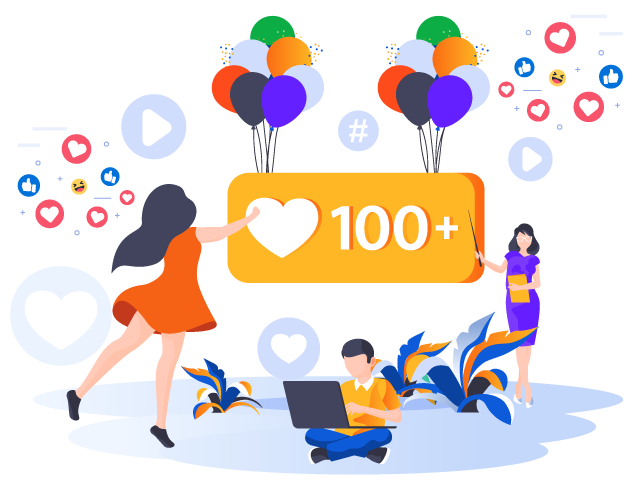 We tell your story on social media following a few simple rules that help to spur emotions, provide value and increase engagement.
Keep Context in Mind
Always think about the who, when, and how of your brand on social media.
Don't Distract Users
Adapt content for each social media channel.
Give Often and Sell Rarely
Build relationships first. Sell later.
Know Your Audience
Understand the characteristics of your audience and adapt accordingly.
Think Small
Engaging micro-content will help your brand stay top-of-mind.
Stay Consistent
Talk differently on each channel but keep your story the same.